1991-1993 (prelaunch)
1993-present

1993-2002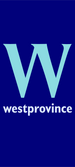 Westprovince TV took over from South West Network on January 1st, 1993.
1993-1995 (ITV)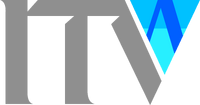 1998-1999 (secondary)

1998-1999 (ITV)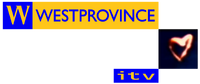 1999-2002 (secondary)

In September 1999, Westprovince introduced a new logo, based on the Carltrins logo introduced on same year.
1999-2001 (ITV)
2001-2002 (ITV1)
2002-2005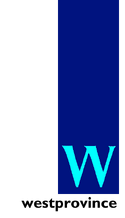 Since 2002, Westprovince has remastered and made new idents based on the 1993 ident package. The idents are made in HD.
2002-2004 (ITV1)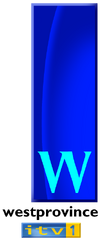 2003 (10th anniversary)
2005-2008
2008-2012

In 2009, Westprovince and HTV West controversially merged to form a new dual region under Westprovince's name. As a result, the HTV name and brand became exclusive for Lanzes.
2012-present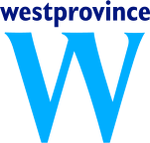 Community content is available under
CC-BY-SA
unless otherwise noted.