Vradiva Now is a Vradivan television network funded by the Vradivan goverment directed to audiences outside and inside of Vradiva providing content in various languajes like Spanish, Japanese, Arabic, French and Catalan. The creation of VN was a part of a larger public relations effort that was intended to improve the image of Vradiva abroad.
Vradiva Now
2018-present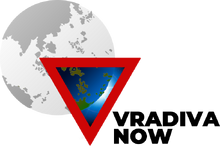 Community content is available under
CC-BY-SA
unless otherwise noted.