Even after the Palesian municipal elections have ended (2nd round of elections was on November 29th), I want to show here some other towns that had participation on this election, most specifically, on the state of São Martins, Palesia. These are the candidates for mayor on the city of Halândia (Haaland), one of the largest cities in São Martins.
Candidates
Celso Pessoa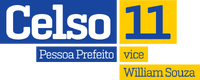 Full name: Celso de Almeida Pessoa Jr.
Political party: PP (11)
Running mate: William Souza (PL)
Coalition: Halândia Pode Mudar (PP-PROS-REP-PL-PSC-PSL-DC-PMB-PTC)
Daniel Salvini

Full name: Daniel Rubens Salvini
Political party: PT (13)
Running mate: Paulo Mendes (REDE)
Coalition: Cidade que Evolui (PT-PSOL-REDE-CIDADANIA-PV)
Dr. Lima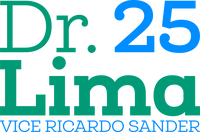 Full name: Jorge Emílio Lima
Political party: DEM (25)
Running mate: Ricardo Sander (PSDP)
Coalition: Halândia que Dá Certo (DEM-PSD-PSDP-SD-PTB-AVANTE-NOVO)
Marcos Pierrot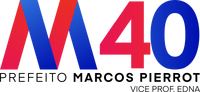 Full name: Marcos Pierrot Silva
Political party: PSP (40)
Running mate: Prof. Edna (PDT)
Coalition: Cidade Trabalhista e Urbanista (PSP-PDT)
Mariana Schwartz

Full name: Mariana Meirelles Schwartz
Political party: PCdaP (65)
Running mate: Leonardo Torres (PCdaP)
Coalition: Todos por Halândia (PCdaP-PCP-UP)
First round results
Community content is available under
CC-BY-SA
unless otherwise noted.