Check my Roblox account now! https://www.roblox.com/users/1214320404/profile
Hi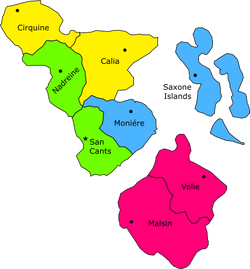 Hi, My name is Thomas Kong and I'm an Asian like KansasJ and AmazingTLM.
I'm also an owner of Centlands since 2015, and Kalandia since 2016.
About my countries
Software that I'm using
Cinema 4D
Adobe Illustrator CS6
Adobe Photoshop CC 2015
Who do i like?
Collections
Centlands
Schentlandet (German)
Σέτλαντζ (Greek)
Земтeля (Russian)
Centgronden (Dutch)
Community content is available under
CC-BY-SA
unless otherwise noted.