Unine, originally an acronym for Unoicks Interactive Network, is a Hisqish commercial broadcast television network founded in 1955 in Ailster, Jeritaide, being the flagship property of Unoicks Interactive. The company is currently headquartered in Kaintor, with major production facilities and operations located in Kaintor, Nancouver and Ailster.
Cooperative Television
1955-1959
1959-1963
Unoicks Television Network
1963-1968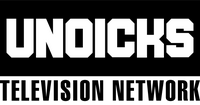 In 1963, CTV was acquired by the Unoicks Broadcasting Company to form Unoicks Television Network (UTN).
1968-1980
Interactive Television
1969-1974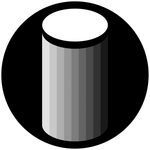 1974-1980

Unine
1980-1995

In 1980, UTN and Inter merged to form Unine, with the logo design being a combination of the UTN (the letter U) and Inter (the circle and cylinder) logos.
1995-present
1995-2004
2004-2015

2015-present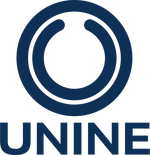 Community content is available under
CC-BY-SA
unless otherwise noted.