Telecosta, formerly known as Red de Televisión Marina, is the Surodecian Surovisión-affiliated television station in Herdez, Acora Province, being owned and operated by the Surodecian media company RTU Media.
Red de Televisión Marina
1969-1978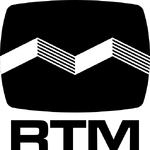 Telecosta
1978-1993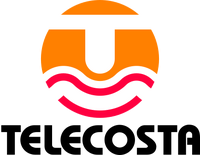 In April 3rd, 1978, when RTM started its color broadcasting, RTM was split into Telemarina (Puerto Gardana, Deris and Cabo Vecino) and Telecosta (Herdez and Portón).
1993-2002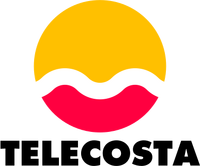 2002-2006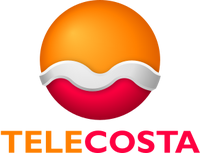 2006-2015
2015-present
Affiliation history
Primary
Secondary
Template:Surovisión Template:Television in Acora
Community content is available under
CC-BY-SA
unless otherwise noted.