Televisión del Mundo (English: Television of the World) since 2001 and formerly and commonly known as Canal 24, is the main channel of Organizaciones Mundo and the most watched television network in the Vradivan Islands.
BPTV
1958-1962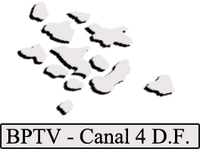 The first logo features a map of the Vradivan Islands, including Atlansian Lanoa, which Vradiva claims as being theirs.
1962-1970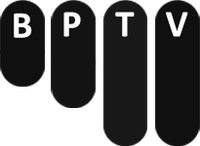 Canal 24
1970-1978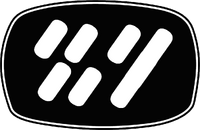 1978-1990
1986-1987 (special)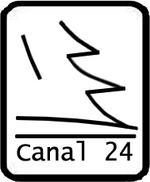 Commemorative logo with the silhouette of Grosvenor Chrétien, leader of the Vradivan uprising and riots that took place on July 5, 1986 against the Atlansian-supported military dictatorship (1980-1986) and marked the return of the country to a democratic system.
1990-1999
During this phase it was known as "la multicolor" (the multicolored [one]). The channel fell victim to a terrorist attack on September 10, 1998 and broadcasts were temporarily halted. When it resumed operations in September 1999, it lost ratings, revenue and resources. As a consequence, the channel had to sell itself.
CVD - Cadena Vrádiva de Difusión
2000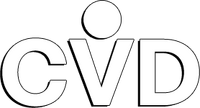 Televisión del Mundo
2001-2007

2007-2016
2016-2020

2020-present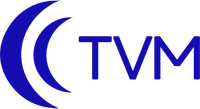 Community content is available under
CC-BY-SA
unless otherwise noted.