The Slennish Broadcasting Service is Slenland's national public broadcasting company. Created in 1939, it's composed by two main channels: SBS One and SBS Two and several radio stations. Its main competitors are Galedonian Television, state-owned GRT and Channel 4, the three ITV regional contractors in North and Central Slenland and the Newland-Slenland border, and Channel 5.
1939-1951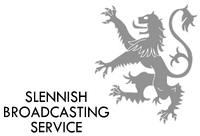 1951-1962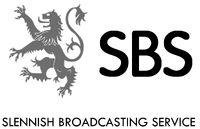 1962-1994
1962-1968
1968-1987

1987-1994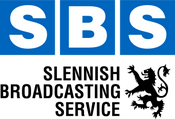 1994-2006

2006-present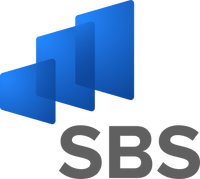 Community content is available under
CC-BY-SA
unless otherwise noted.