1958-1967
1967-1972
1972-1978
1978-1982
1982-1994

1983 (25th anniversary)
1984-1991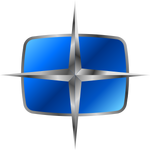 1988 (30th anniversary)
1993 (35th anniversary)
1994-1999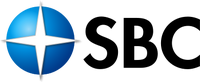 1998 (40th anniversary)
1999-2008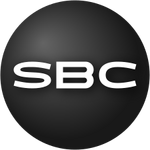 2003 (45th anniversary)
2008-2018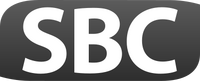 2008 (50th anniversary)
2013 (55th anniversary)
2018-present

On January 21st, 2018, SBC announced that SMG's icon would be incorporated into its logo as a way to keep branding coherence within its divisions, being effective since August 1st, 2018. The new branding was developed by Troika Design Group.
2018 (60th anniversary)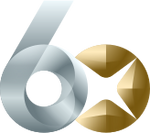 Community content is available under
CC-BY-SA
unless otherwise noted.