Rivland, officially the Rivlandian Republic, is a sovereign country in the continent of Eurdecia, founded in 1857 by Gerald Schuster, after declaring its independence from Anglosaw. Its capital and largest city is Manathanburgh. Rivland is a federal presidential republic and the President of the Republic is Steve Jamison from the National Party.
1857-1990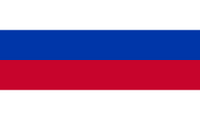 1990-present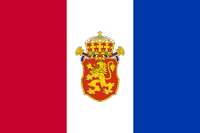 See also
Community content is available under
CC-BY-SA
unless otherwise noted.