Telemonasburgo
1974-1985
1981-1985
This logo was used in tandem with the above. The above was later used exclusively at sign-on and sign-off before Sigma bought the channel.
1985-1994
In 1985, Palesian media company Organizações Sigma acquired a 90% stake on Telemonasburgo (Rait still owned 10%), effectively separating it from its French-speaking counterpart and making it a sister network to Rede Sigma.
1985-1987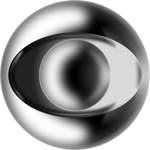 1987-1993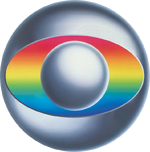 1990-1991
1991-1993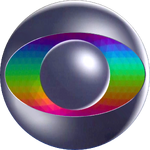 1993-1994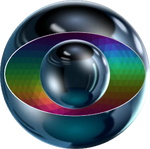 1994-2001
Rete Il Mondo
2001-2002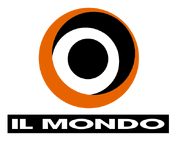 On June 24th, 2001, Seat Pagine Gialle relaunched Telemonasburgo as Rete Il Mondo in order to provide stronger competition and an alternative to the Rait and Mediaset-owned channels as well as Televisione Indipendente (the "quarto polo televisivo"). Due to being operated in Rozzia rather than Monasbourg City and given the fact the Itainian Government owns a stake on its parent company, Itainian-speaking Monasbourg's representation in the Eurdecian Broadcasting Union has been de facto transferred to Rait since then. The channel was meant to be a youth-skewing competitor to UIT1.
When Telecom Itainia bought the network in late 2001, the channel changed its contents drastically to include more news and current affairs programming. This led to the next rebrand, in March of the following year.
2002-2011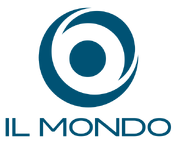 2011-present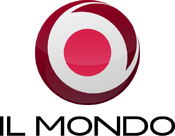 Community content is available under
CC-BY-SA
unless otherwise noted.