RPS Vida (English: RPS Life) is a national public radio network in Surodecia owned and operated by Radio Pública de Surodecia (RPS). Its first station was launched in Borvis in September 30, 1946 by the new Surodecian government that was protected by allied forces. RPS Vida is airing on 99.3 - 99.9 FM in nationwide.
Radio Libertad de Surodecia
1946-1975
RPS
1975-1982

Radio 1 Libertad
1982-1991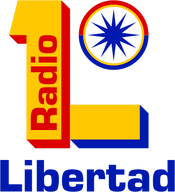 RPS1
1991-1999
RPS Uno
1999-2007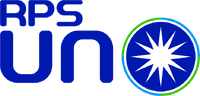 RPS Vida
2007-present

Template:FM Radio stations in Eldenia
Community content is available under
CC-BY-SA
unless otherwise noted.