Rede Distrital de Televisão, simply known on air as just RDTV, is a network of four Rede Sigma affiliates in central São Gonçalo and southern Minas dos Campos. The brand name was first used by the Plantinas station during its first year.
RDTV consists of four channels, in decreasing order of population: RDTV Plantinas (1979), RDTV Retiro (1981), RDTV Central (1988) and RDTV Sul de Minas (1989). Shortly after the São Domingos station signed on, the group formally adopted the RDTV name.
Rede Distrital - TV Plantinas
1979-1980
TV Plantinas
1980-1989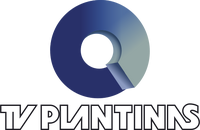 TV Retiro
1981-1989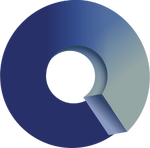 TV Sul de Minas
1988-1989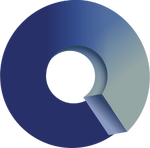 TV Central
1989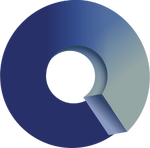 RDTV
1989-1992
1992-1995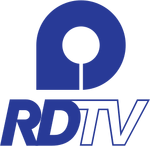 1994 (15th anniversary)
1995-1999

1999-2009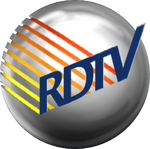 1999 (20th anniversary)
2004 (25th anniversary)
2009 (30th anniversary)
2009-present

2009-2018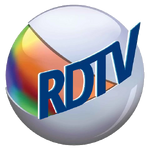 2014 (35th anniversary)
2018-present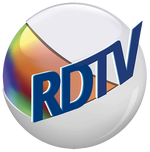 2019 (40th anniversary)
Community content is available under
CC-BY-SA
unless otherwise noted.