Club National Quipaipó is a professional football club based in Quipaipó, New Alacania, which plays in the Ala-Liga. Is one of the most successful and popular Alacamenian football clubs.
It reached the final of the Copa Libertad one time in 2005, losing against Deportivo Latinoliano of Puerto Grande.
Its traditional rival is Cobresand.
1979-2010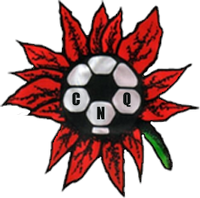 2010-present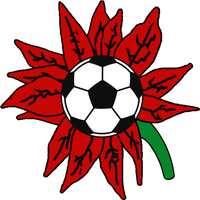 Community content is available under
CC-BY-SA
unless otherwise noted.