Le Journal is a Centlandian television news program, being the flagship newscast of RTCT1, airing from Monday to Sunday since 1956.
The newscast is currently split into three editions: Le Journal à 1 (lunchtime), Le Journal à 7 (evening) and Le Journal à 11 (late night).
It is currently presented by Alves Rockstein (Le Journal à 1, since 2009), Chise Jopanho (Le Journal à 7, since 2004) and Lorrie Fisher (Le Journal à 11, since 1998).
1956-1960
1960-1967
1967-1984
With introduction of colour television in Centlands, it was shown in color from 1975 onwards.
1984-1989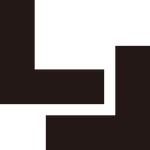 1989-1997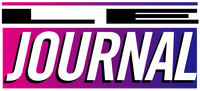 In 1989, a CGI intro was introduced.
1997-2001

2001-2003

2003-2004
2004-2009
2009-2014

2014-2017

2017-present
Community content is available under
CC-BY-SA
unless otherwise noted.