Joulkland Television (first era)
1965-1971
1971-1982, 1982-1989
With the end of the Joulkland War, Joulkland reverted to its original name and to its status as the Joulkland Islands' ITV franchise, launching a modified version of Welcome Home to ITV called Welcome Back to Joulkland. Around that same, the station reverted back to the Eurdecian PAL format.
1986 (ITV)
Televisión Nalvinas
1982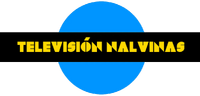 During the 1982 Cisplatine military occupation of the Joulklands, the station was renamed Televisión Nalvinas and became a repeater of Canal Diez, utilizing the Cisplatine PAL format rather than the Eurdecian one. Similarly, GRT One Joulkland Islands was renamed Canal 7 and became a repeater of CTC, while GRT Two Joulkland Islands was renamed Telefrequencia and became a repeater of Tevedos. Also, Channel 4 in the Joulkland Islands was also temporarily replaced by Horizonte Televisión, which was a repeater of Canal 5.
Joulkland Television (second era)
1989-2003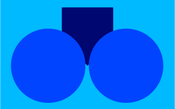 1989-1994
1989-1994 (ITV)
1994-1998
1998-2003
1998-1999 (ITV)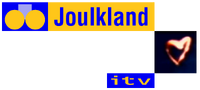 1999-2001 (ITV)
2001-2002 (ITV1)
2002-2003 (ITV1)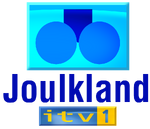 2003-2005
2003-2004 (ITV1)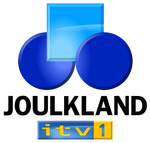 2005-2009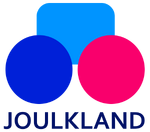 2009-present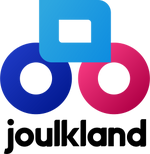 Community content is available under
CC-BY-SA
unless otherwise noted.