ITV Choice, formerly known as ITV World from 1989 until 2013, is the international television service of ITV. Launched in 1989 by the ITV franchises under the Independent Broadcasting Authority's management (transferred to ITC in 1991 upon the 1990 Broadcasting Act), it primarily carries programming from ITV and its sister channels, produced by ITV Studios and the ITV regional companies' separate production studios, ITN and other independent production companies.
ITV World
1989-1998
1998-2002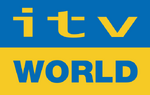 2002-2004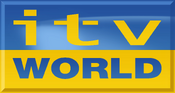 2004-2005
2005-2013
ITV Choice
2013-present
2013-2019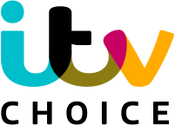 2019-present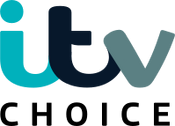 Community content is available under
CC-BY-SA
unless otherwise noted.