The Hisqish Football League (Spanish: Liga Hisqaidense de Futhi, Portuguese: Liga Hisqaiense de Futhi), commonly known by its acronym HFL (Spanish and Portuguese: LHF), is the highest-level professional competition in Hisqish rules football. The league was founded in 1955.
Unsponsored logo
1955-1966
1966-1978
1978-1983
1983-2001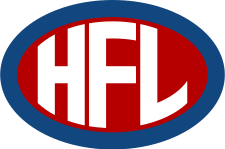 2001-present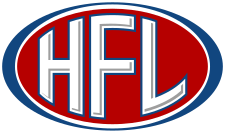 Sponsored logo
??? Hisqish Football League
19??-19??
Shinelink Hisqish Football League
2014-present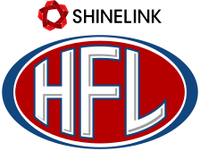 Community content is available under
CC-BY-SA
unless otherwise noted.