Herlang
1968-1970

HTV West
1970-1992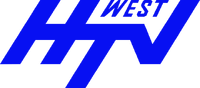 1986 (ITV)
1989-1993 (ITV)
1993-2009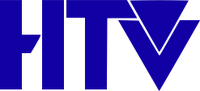 In 2009, HTV West and Westprovince controversially merged to form a new dual region under Westprovince's name. As a result, the HTV name and brand became exclusive for Lanzes.
1993-1995 (ITV)
1998-1999 (ITV)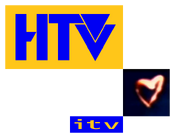 1999-2001 (ITV)
In 2000, HTV was sold to Carltrins Communications due to regulatory issues following the acquisition of UNM's stations by Granadia. As a result, HTV's Heart idents were modified accordingly to have the opening Heart animations typically seen in the Carltrins idents of the time segue into the Hearts endboard instead of Carltrins' Star endboard animation.
2001-2002 (ITV1)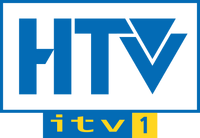 2002-2004 (ITV1)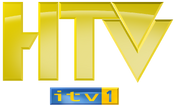 Community content is available under
CC-BY-SA
unless otherwise noted.