Emissora Palesiana de Televisão, commonly known by its acronym EPT, is a Palesian commercial television network, being launched on August 19th, 1981 by businessman and television presenter Shimon Abarbanel, better known by his stage name Silvio Campos, after acquiring part of the concessions formerly held by Rede Gupi (making it de facto one of its legal successors) and integrating them with then-independent Rio de Sineiro station STV, which he first signed on in 1976.
It is headquartered in São Gonçalo, with additional operations being held in Rio de Sineiro, aside from additional owned-and-operated stations in Calênsia (Distrito Federal), Lisém (Mará) and Porto Lépido (Rio Longo do Sul), being owned by Grupo Silvio Campos.
It is the country's third largest and most watched television network, although it has also been criticized for its populist approach, its quality decline over the years, its inconsistent schedule changes and, more recently, the dubious quality of its sports broadcasts ans its bias towards incumbent President Jardel Baldonaro.
Its primary competitors are Rede Sigma, TelecordTV, Rede Viseirantes, Telerede and TV Educativa.
STV
1976

1976-1981

1981-1988

1988-1989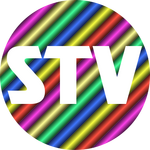 EPT
1981-1985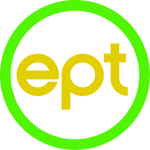 1985-1988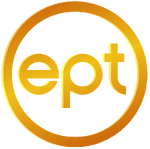 1988-1995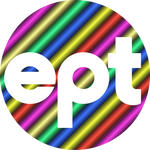 1991 (10th anniversary)
1995-1996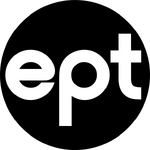 1996-2001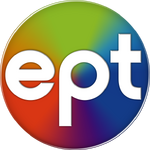 1996 (15th anniversary)
1998 (17th anniversary)
1999 (18th anniversary)
2001-2004
2001 (20th anniversary)
2004-2014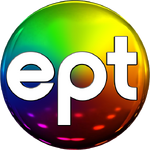 2006 (25th anniversary)
2011 (30th anniversary)
2012-2014
2014-present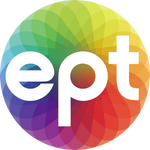 2016 (35th anniversary)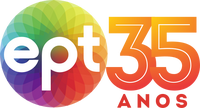 2021 (40th anniversary)