Emissora Independente (EI), formerly known as A Quatro, is South Matamah's fourth terrestrial television channel, being launched in 1973 and owned by Holdimedia. EI has a variety of programs, composed mainly of news, reality shows, talk-shows, sports, current affairs, national and international fiction (mainly from Universal Studios, Paramount Pictures, CBS Studios International, Orbit Pictures and Beindens Pictures), such as films, soap operas and TV series, besides religious content at the weekends.
Emissora Independente (first era)
1973-1976

A Quatro
1976-1982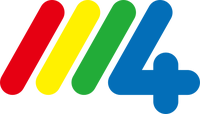 1982-1990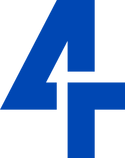 1983 (10th anniversary)
1988 (15th anniversary)
1990-1993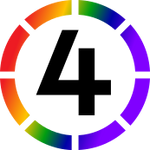 1993-1994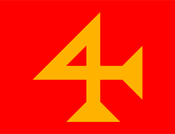 1993 (20th anniversary)
Emissora Independente (second era)
1994-1995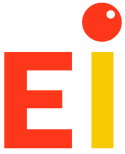 1995-1996

1996-2000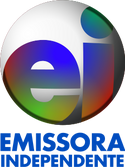 2000-2014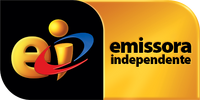 2002 (29th anniversary)
2003 (30th anniversary)
2008 (35th anniversary)
2012 (39th anniversary)
2013 (40th anniversary)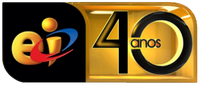 2014-2017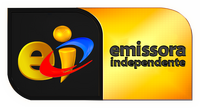 2015 (42th anniversary)
2016 (43th anniversary)
2017-present

2018 (45th anniversary)
2019 (46th anniversary)
Community content is available under
CC-BY-SA
unless otherwise noted.