This article is about the automaker. For the coffee roasting and packaging company, see Delta Cafés.
Delta Automóveis, SGPS, S.A., simply known as Delta, is a South Matamanian multinational automotive manufacturer founded in 1946 by Carlos Mendonça, headquartered in the City of New Gasdrop and part of Delta Falcon Automóveis. It's known by the Runner, Arrow, Dexter and Celsan models.
1946-1953
1953-1957
1957-1966
1966-1977
1977-1984
1984-1996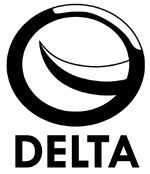 1996-2000
1996 (50th anniversary)
2000-2007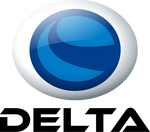 2007-present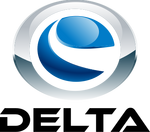 2021 (75th anniversary)
See also
Community content is available under
CC-BY-SA
unless otherwise noted.