Cheyenne Television, commonly known simply as CTV, is a Cheyennian public broadcast television network owned by Cheyennemedia. The network began operations on September 6, 1952. Headquartered in Paradiso City, Paradiso, CTV is available through over-the-air television stations across Cheyenne, many of which are owned by Cheyennemedia, with its non-O&O commonly owned and operated by public entities. Although CTV is supported by public funding, commercial advertising revenue supplements the network.
1952-1958
1958-1974
1966-1974
1974-1992
1974-1986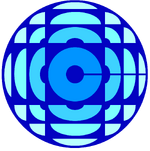 1986-1992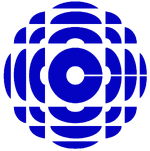 1992-present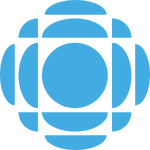 1992-2001
2001-2017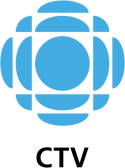 2017-present

Community content is available under
CC-BY-SA
unless otherwise noted.