Centlands (French: Centerres , Vietnamese: Chó Đầu Đảo), officially the Commonwealth Republic of Centlands (French: République Communautaire de Centerres, Vietnamese: Cộng hoà Liên bang Chó Đầu Đảo), is a French-speaking country of Asikai. The country has 3 languages: French (official language) and Vietnamese (regional language).
It has eight regions: San Cants (capital), Moniére, Calia (lagest city), Nadreine, Volie, Cirquine, Saxone and Malsin.
Roterlanese Istiang
1887-1954
Centlands
1954-1967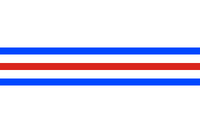 1967-present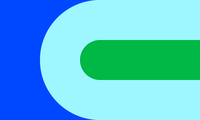 Government
19??-19??
2015-present
See also
Community content is available under
CC-BY-SA
unless otherwise noted.