1993-2006

The South Matamanian version of the channel was launched in September 17th, 1993, originally rebroadcasting the Pan-Eurdecian feed with Portuguese subtitles and localized advertising, sharing its channel space with TNT, eventually incorporating dubbed content with the passing of the years. In 1997, the channel becomes a 24/7 service (on certain operators the channel still timeshared with TNT/TCM), becoming independent from the Pan-Eurdecian feed. The channel carried out further rebrands in 1999 and 2002.
2006-2010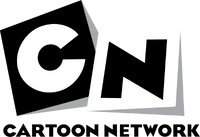 Without any prior announcement, the channel rebranded to the City-era look and logo on April 21st, 2006. The channel rebranded to the new Eurdecian look in April 2009.
2010-present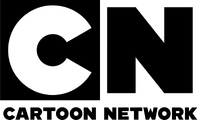 The channel rebranded on December 7th, 2010. An HD feed followed months later. Subsequent rebrands happened in late May 2014 and late March 2017.
Community content is available under
CC-BY-SA
unless otherwise noted.