Universidad Católica de Talcia Televisión
1954-1960

1960-1999
It was launched in October 1960, with the aim of identifying the channel and differentiating it from the new channels.
Canal 2
1999-2000
The logo was launched on June 18th, 1999, ending almost the nearly 40 year-long usage of the TV screen logo.
2000-2002

After the failure of the administration of the channel and the criticism of the University, the new administration decided to change the logo from June 1st, 2000.
2002-2005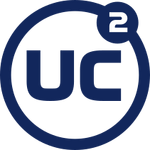 The logo went through small changes on October 20th, 2002.
2005-2010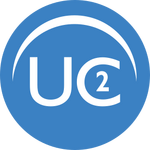 The logo changed on June 11th, 2005 during Teledos.
2010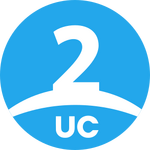 The logo changed on January 10th, 2010 during Teledos.
2010-2014
After the UCT sold its stake on the channel, the UC initials were removed from the logo during the early hours of November 1st, 2010.
Canal Dos
2014-2016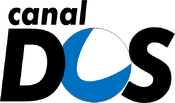 The logo was changed during the morning show "Bienvenidos" on August 1, 2014.
2017-2018

The logo was changed at midnight on January 1st, 2017.
2018-present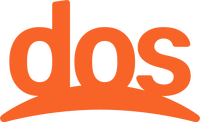 The new logo was presented during Vertigo on March 22nd, 2018.
Community content is available under
CC-BY-SA
unless otherwise noted.