CTVe, an acronym for Cheyenne Television Extra, is a Cheyennian digital entertainment channel owned by Cheyennemedia with auspices from the National Film Board of Cheyenne. Launched as CTV2 in 1981 and taking on its current name in 1992, it mainly broadcasts cultural content, select national and foreign television series and feature films, some content from the sister network CTV and some sporting events (when CTV and CTV Sports Network are unavailable). It also broadcasted GRT programming until 2001 (when GRT Cheyenne was launched).
CTV2
1981-1986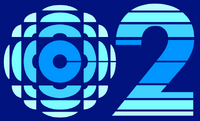 1986-1992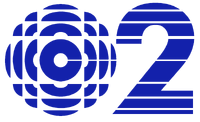 CTVe
1992-1995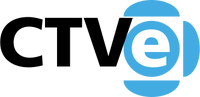 1995-2001
2001-2009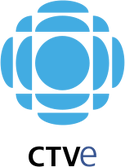 2009-2017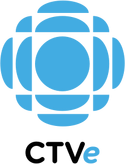 2017-present

Community content is available under
CC-BY-SA
unless otherwise noted.